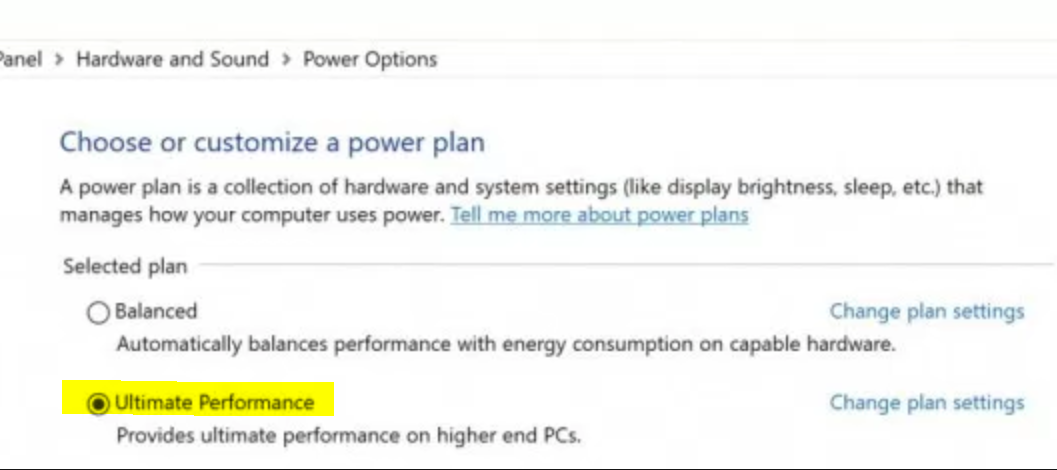 Microsoft Announces 'Ultimate Performance' to Prevent Micro-latencies. Sound Familiar?
The latest Windows 10 build features a new 'Ultimate Performance' power plan to deal with potential micro-latencies. Sound familiar?
Yes, here at Bitsum we've had the 'Bitsum Highest Performance' power plan for years. It seems somebody important finally caught on. While I have mixed feelings any time Microsoft starts to encroach, I do enjoy being validated. It has happened time and time again.
Going forward, this change will let us better automate and control the power plans without having to worry with creating our own. We can use 'Ultimate Performance' and let Microsoft and the OEMs worry with ensuring it is tweaked optimally (though certainly we'll step in if they don't!).
Process Lasso, CPUBalance, and ParkControl will be adapted and I will create a new post as I ferret out the details of their new power plan, which I strongly anticipate almost directly mirrors our own – specifically disabling core parking and frequency scaling.
Laptop and mobile users are going to be disappointed, this is for proper desktop workstations only.
This new Windows 10 'feature' is expected to hit the manufacturing ring in April 2018 with build 1803.