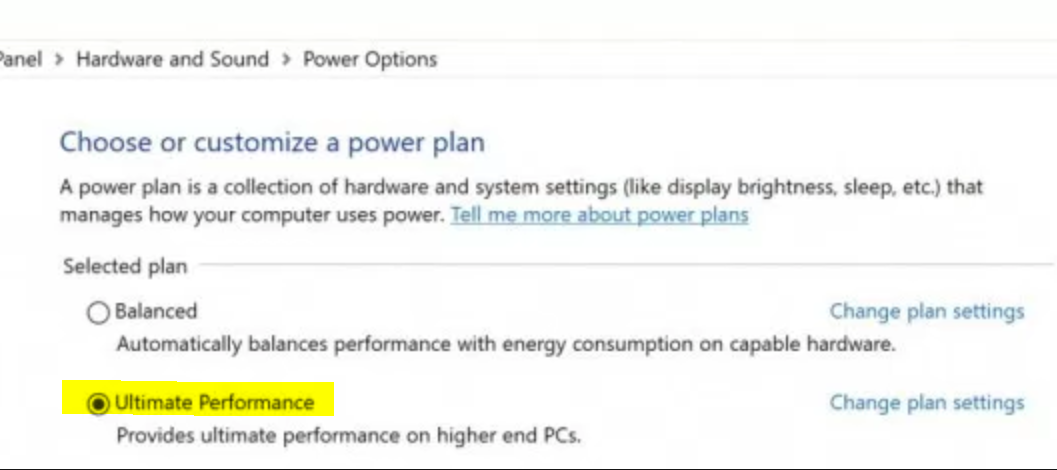 Microsoft Announces 'Ultimate Performance' to Prevent Micro-latencies. Sound Familiar?
The latest Windows 10 for Workstations build features a new 'Ultimate Performance' power plan to deal with potential micro-latencies. Sound familiar?
Yes, here at Bitsum we've had the 'Bitsum Highest Performance' power plan for years. It seems somebody important finally caught on. While I have mixed feelings any time Microsoft starts to encroach, I do enjoy being validated. It has happened time and time again.
Laptop and mobile users are going to be disappointed, this new Windows power plan is for desktop workstations only, and a part of Windows 10 for Workstations (not Windows 10 Pro or Home).
Process Lasso, CPUBalance, and ParkControl will be adapted and I will create a new post as I ferret out the details of their new power plan, which I strongly anticipate almost directly mirrors our own – specifically disabling core parking and frequency scaling.
This new Windows 10 for Workstations feature is expected to hit the manufacturing ring in April 2018 with version 1803.