Empty Cart!
Choose your software from the list below: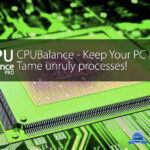 Optimize your PC's responsiveness with our famous and demonstrable ProBalance algorithm.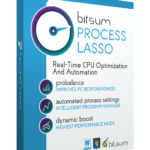 Monthly subscription to Process Lasso Pro Entire Home. A different way to afford Process Lasso! You can end your subscription at any time and stay with the last released…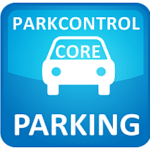 ParkControl Pro Boost PC performance by disabling CPU core parking and frequency scaling specific to each power plan. Also easily view current core parking and frequency scaling.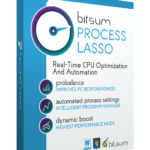 Process Lasso Pro Entire Home License ✓ Simple licensing for your entire home! Lifetime Updates - With this one time license payment and you have a LIFETIME license going forward, entitling you…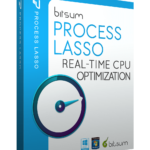 Process Lasso Pro License for a Single PC Commercial Use ALLOWED. Lifetime Updates - If selected, with this one time license payment and you have a LIFETIME license going forward, entitling…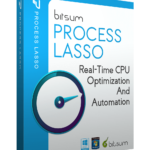 Try Process Lasso Pro Server Edition Free For 30-Days! Upgrade to a Pro License anytime to continue using all the numerous features Process Lasso Pro has to offer. Note: Prices are subject to…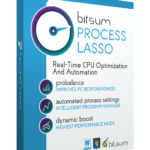 ✓ All Windows Servers ✓ Unlimited Process Lasso Pro Server Edition ✓ Unlimited Workstation Licenses ✓ Good For One (1) Physical Site (building). If you have multiple locations, you…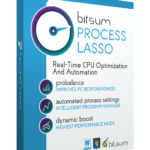 ✓ All Windows Servers (any edition) ✓ One (1) Server License ✓ Two (2) Complimentary Workstation Licenses per Server Standard licenses include one year of updates. LIFETIME - (optional at higher price point) - No…