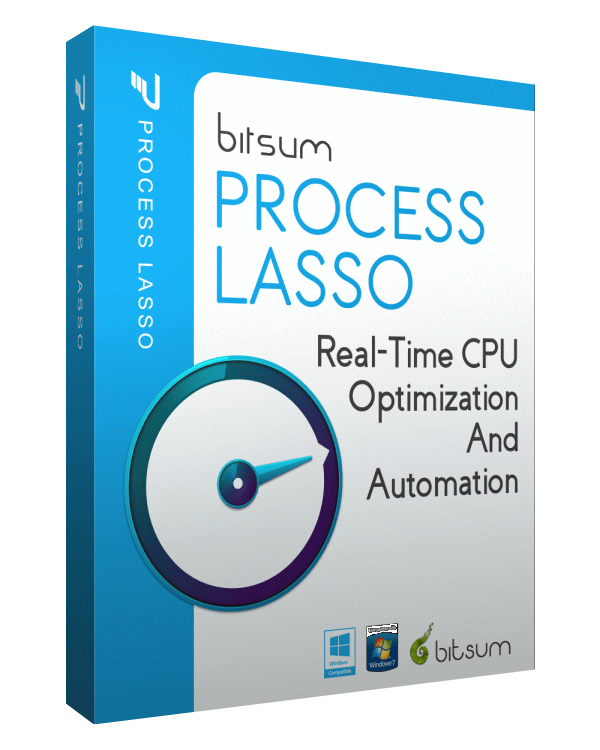 Process Lasso v9.0.0.398 Released
This was a quick release to what is now an 'older' branch as I have been working on new technologies. Some know of them, some don't, some internal Bitsum people don't even know. I like to be a little secretive, as I hate being beat to the punch. But I have two (well more really) major projects with perfect designs coming… all is a little down the road, but not far, and continued minor maintenance will occur to Process Lasso v9.0 in any event.
There will most likely be another final update this week or early next week. I wanted to get this final out to test additional changes to improve some other issues we've seen or heard about in a new beta series, giving us time to test those more sensitive adjustments.
As always, if you see something, say something – to borrow from Homeland Security ;)
Note that BETA build 399 also starts a new beta series for larger changes today…
v9.0.0.398 – Sept 1 2017
Change default graph of responsiveness line on graph
Make all graph colors editable in the registry (RGB type), binary type for registry
Center a promotional dialog
Update Russian and Italian