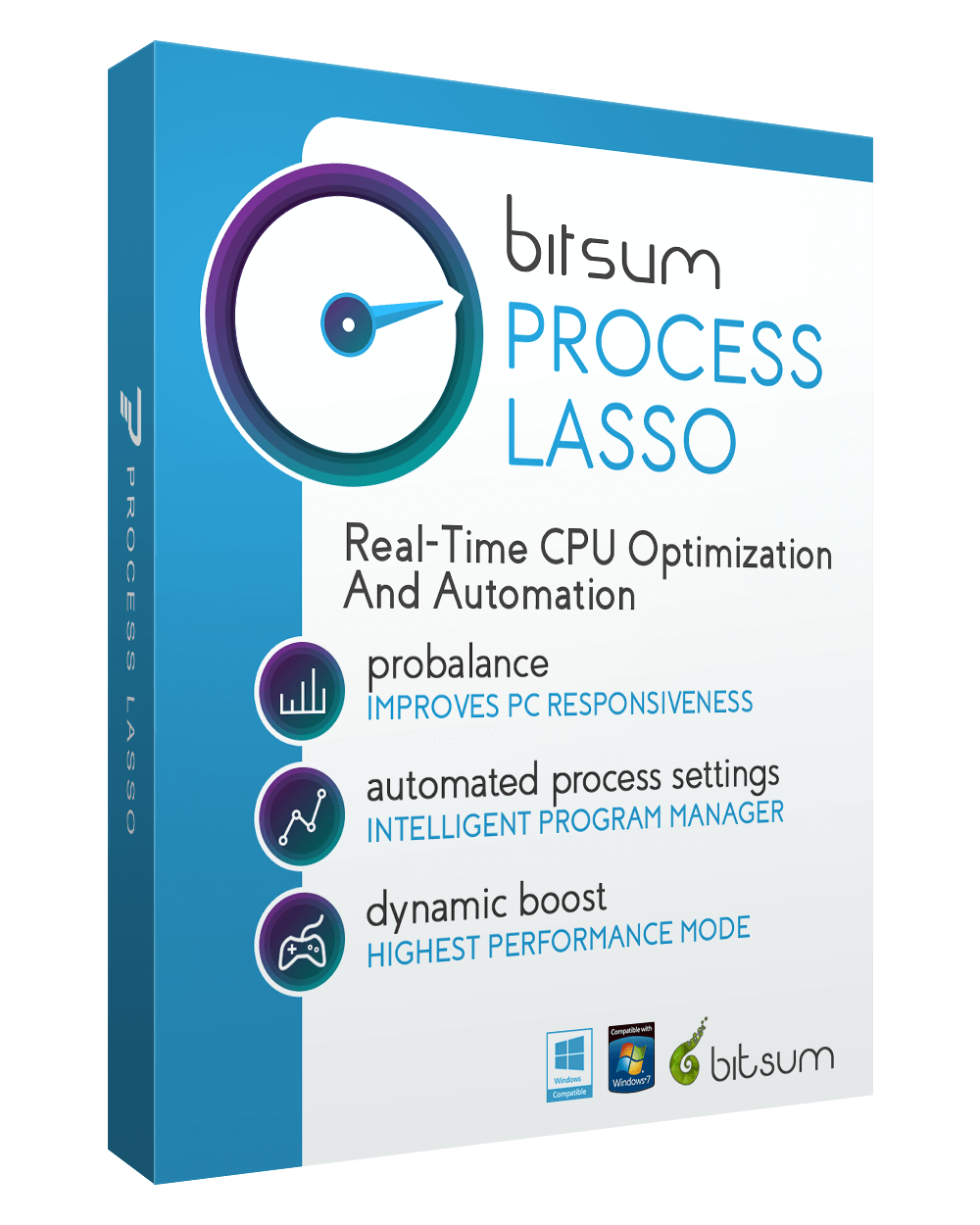 Process Lasso v8.9.8.44 Released
This fixes an edge issue we've had reported from time to time. It can be caused by a couple scenarios, but basically a 'ghost' process is listed in the Process Lasso GUI, having no other attributes.
Once the fault was identified in the v9 branch, we verified the fix, back-ported the code, tested the back-port, and here are releasing v8.9.8.44. It's a simple change really, and very intuitive and hard to 'go wrong', but one can never be over-confident.
Changes:
| | | | |
| --- | --- | --- | --- |
| 8.9.8.44 | Fix | Core | Fix for rare 'ghost process instances' back-ported from v9 working dev branch |
| 8.9.8.44 | Change | Localization | Update German (note: languages aren't getting updates in the v8 branch unless requestd) |
Downloads:
For Windows
32-bit: https://bitsum.com/files/prolasso.zip
64-bit: https://bitsum.com/files/prolasso64.zip
For Windows Server Editions
32-bit: https://bitsum.com/files/server/prolasso.zip
64-bit: https://bitsum.com/files/server/prolasso64.zip