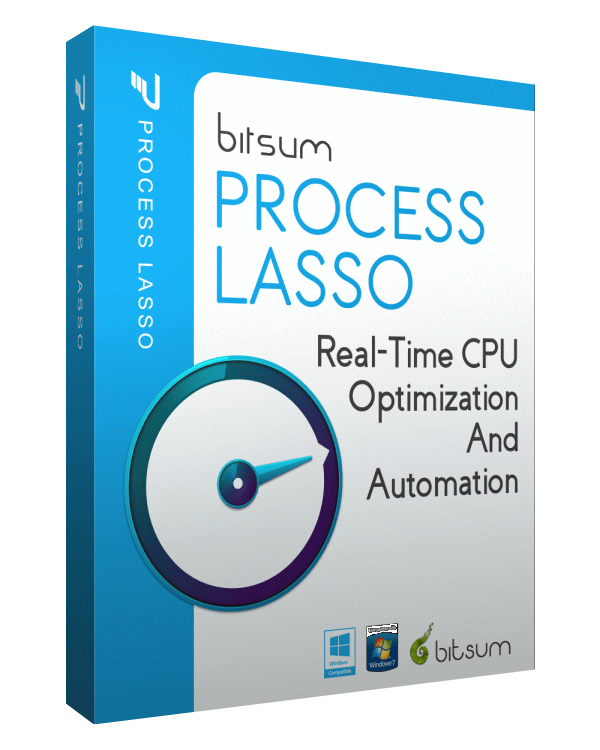 Process Lasso Pro v9.0.0.300 Final Released
I have been working non-stop on tracking down edge cases and bugs, and believe I have a superior build. I've not got every single edge case yet, but we have them tracked, so I will get to them. I instead focused on the issues affecting the most users:
v9.0.0.300 – April 20, 2017
Fix some code issues that never manifested as bugs, but were none-the-less incorrect
Added 'password protection' around more menu items and buttons
Other fixes and adjustments
Also I have hopefully addressed the rare case of a reset or lost configuration. Since we now have multiple modules acting on our processes, I protected the code with a synchronization object, and already had signals to tell it when another module should reload (Insights being the other module, since it was really built as a new app). These signals caused the configuration file to fail to reload if the timing was wrong (race condition), resulting in an empty/default config. That is the theory anyway. The couple affected users we've heard from can comment on this from here, but this build should be superior in any event, and if this still occurs, it will occur much less often.
Since I have tested and reviewed code constantly since the last final build, and this build passes our internal tests, I have pulled the trigger.
Let me know what you think of it in the comments below!
To update, just click 'Check for updates'. To download, visit https://bitsum.com/get-lasso-pro/