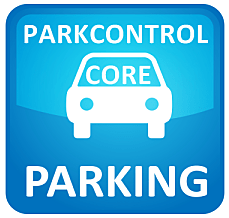 ParkControl Pro v0.0.3.8 adds new application icon and graphics
Thanks to our team member Ed Kiefer, who submitted some new images, ParkControl now has an application icon used by:
Main application icon (for Start Menu shortcuts and such)
Installer EXE icon and 'header icon' (seen during install)
In-Dialog graphic
TitleBar and Alt-Tab switching
TaskBar when ParkControl dialog is displayed
We are now working on some more images to replace the 'P' and 'D' images seen in the system tray.
Process Lasso is also getting some icon make-overs, which are long overdue. We've had a tendency to focus on functionality of aesthetics, but that is changing, especially in version 9. Until then, we can at least update the icons.