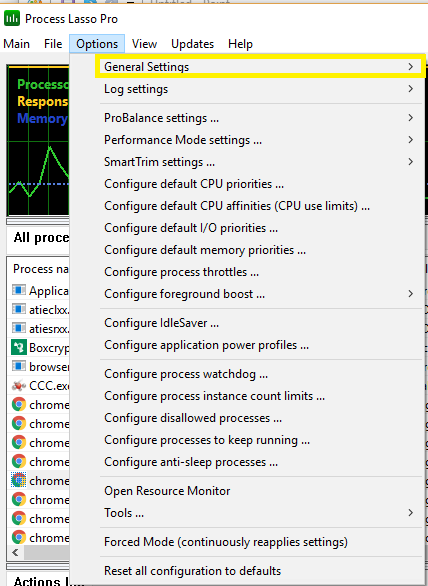 Language Selection Improvements to Process Lasso v9.0.0.368
I made a mistake in removing the in-product language selection code of v9. Since it was used by all projects, and was 15 years old, it needed a rewrite. I won't get into details, but let us just say the first rewrite didn't go as well as I'd hoped.
This new version Process Lasso 9.0.0.368 introduces v8 compatible languages, so no lost languages selections, *and* an in-app language picker, as v8 had. That means no more product re-installs to change the language in use, and is particularly important for Standard Users.
So, perhaps a little late (should of had done in v9.0), but at least it is complete. v9.0.0.368 fixes:
Fixed lost language selection on v8 to v9 updates for some

Restored in-app language picker for Standard Users stick with a particular language since they couldn't reinstall.
Fixed auto-detect of language Windows chosen, if no other over-riding selection exists.
Numerous language updates (especially Chinese)