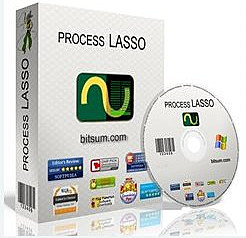 Process Lasso v8.8.2 Released
This version brings a lot of changes, largely license related. We now fully support our next-gen codes here at our new web site. This includes free trial licensing codes as well as paid license codes.
Legacy codes will continue to be supported indefinitely. The old site and codes aren't going anywhere, so there's no need for existing customers to have new licenses re-issued.
In this release there is also the usual assortment of incremental product refinement and improvements, something that is always continuing here at Bitsum.
Soon, we'll have much larger product development news to report.
In the meantime, you can look around here at the new site.