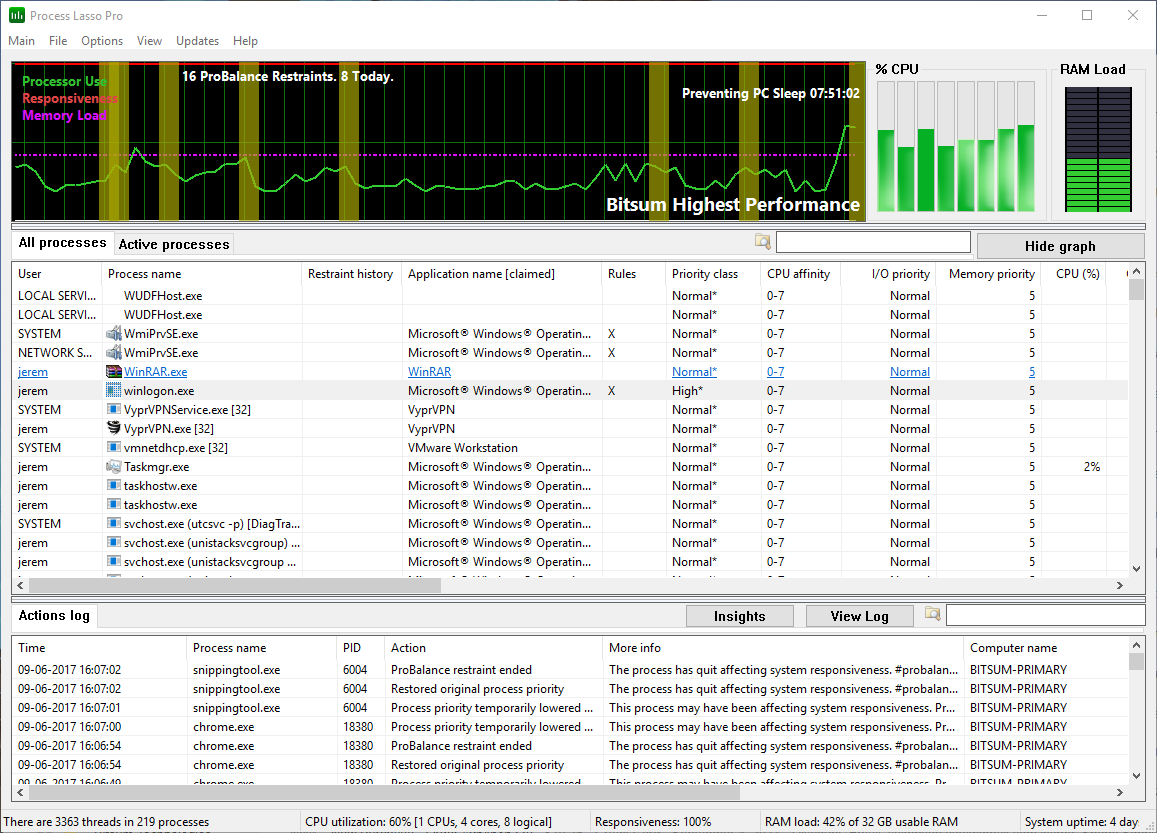 Process Lasso Pro
Downloads
Safe, Conservative, Small, and Time-Tested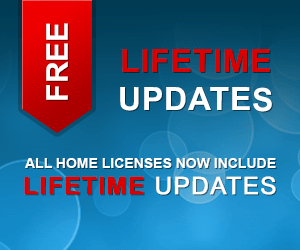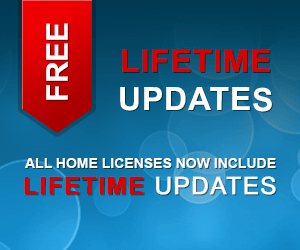 * When selected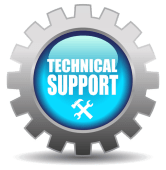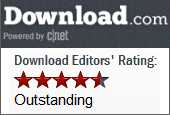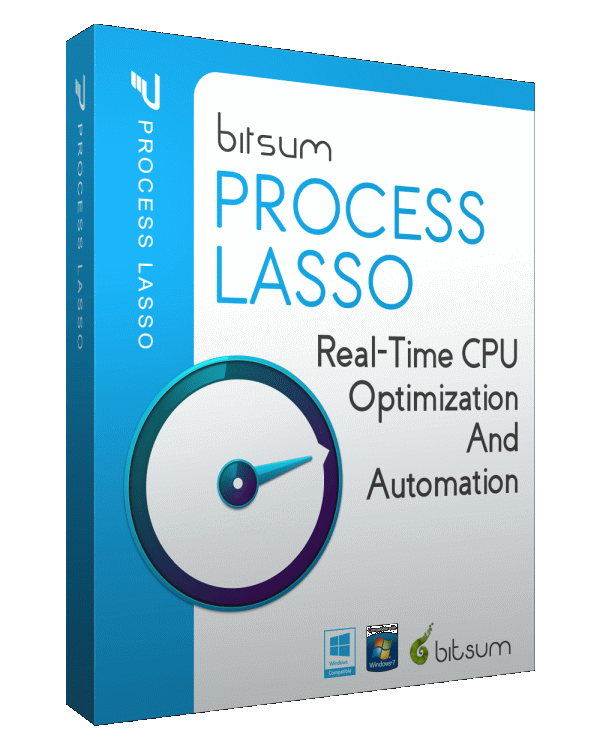 Windows, by design, allows programs to monopolize your CPU — leading to hangs, micro-lags, freezing (even crashing) and delays in your keystroke and/or mouse actions. Process Lasso is NOT yet another task manager…
Instead, it is an advanced process priority optimization and system automation utility. It offers process priority optimization, CPU core affinity optimization, power plan automation, automated rules, and so much more; you name it (within this area), and Process Lasso does it!
Its most popular feature is the unique process optimization technology called ProBalance (Process Balance) that will improve your PC's responsiveness and stability by making intelligent dynamic adjustments to the priority class and/or CPU affinity of problematic background processes.
ProBalance will intelligently adjust process priorities and CPU affinities to positively impact the responsiveness of any Windows PC and/or Server (all Windows Server variants).
Process Lasso – Safe, Proven, Time-Tested – Test it for yourself!
Process Lasso offers state of the art real-time PC optimization and automation. We do so through intelligent real-time algorithms we've pioneered, and also by user-created rules.
Features
Keep Windows PCs responsive during high CPU loads with ProBalance
Optimize and automate process CPU affinities
Optimize and automate process CPU priority classes
Optimize and automate process I/O priority classes
Optimize and automate other process settings
Limit hyper-threaded core use
Disallow processes from running
Limit number of instances of a process (even per-user)
Log and audit process activity
Auto-restart processes
Broad CPU compatibility (SMP, NUMA)
Monitor PC Responsiveness /w our proprietary algorithm
Light-weight native C++ code with negligible resource use
Efficient stand-alone core engine that can run as a service
Separate Graphical User Interface goes into sleep mode when minimized, or can be closed completely
Does NOT inject hooks anywhere outside itself or change persistent system settings
 INI configuration for easy on-demand changes
 Select multiple processes to act on at once
 Unattended install and headless operation
 Extensive Documentation
 Quick Start Guide for Audiophile Servers
Compatible with all Windows Server variants!
GUARANTEED – 100% Clean Installers. No Installer Bundles. No Toolbars or other Junk. No Surprises.  Just clean, quality software. We do NOT resort to dirty tricks to generate revenue. Instead we charge a fair price for an honest product. Please support Bitsum so that we can continue innovating!

Customer and User Feedback

See what others say about Process Lasso
=