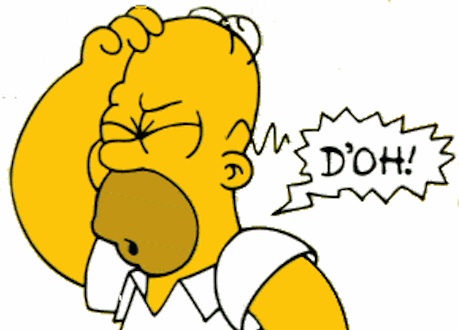 Full Server Availability Restored – Legacy Gen1 System Info Remains Down
So I had an interesting day of 3 product releases, one of them in the Final/Release branch – Process Lasso v8.9.8.90. Immediately there-after, I made a mistake, thinking I was in a different console than I was, and killed out web server. Fortunately I keep redundant systems and our entire infrastructure is cached in geolocated servers throughout the world by Cloudflare. The redundant server performed exceptionally during this period. No data was lost. Worst case scenario is a few minutes where a brand new user may of  had some inconsistent displays, or a user briefly saw an older rendition of the web site.
Thanks to quick action, there was only a few minutes of site downtime.
We are now at least on the latest OS, as I took the opportunity to go ahead and jump to Ubuntu 16.04. Great move, except I forget how the F/OSS crowd loves to deprecate things. That left me scrambling to make some fixes, and so here we are…
Basically, I'm now done, you are ON the new server right now, BUT…
Certain components, namely the Gen1 license listing and version system, will continue to be down for a little while longer as I migrate some of our custom legacy code into something PHP v7's MySQL connector doesn't reject. In the interim, Gen1 users can always use the old systems at https://bitsum.com/support/ and their old passwords (or reset them). I would advise just to give it some time and I'll have everything sorted out in short order.
Although there should be no further service disruptions, and none of this applies to any new customer now or in the last year, I thank you for your patience.