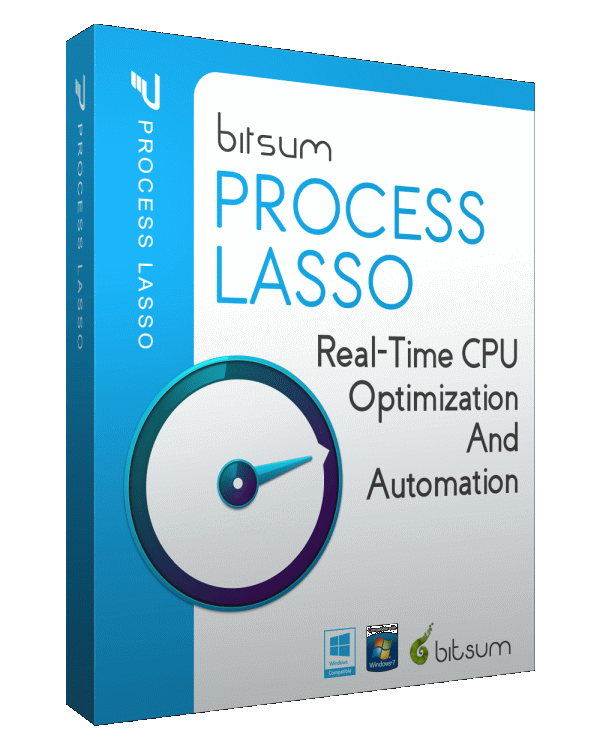 Release of Process Lasso v9 final is imminent – Here is how it will happen
Another day of hard-core debugging and bug resolution will solve remaining problems, plus a few features I'm adding at the last-minute, then we'll have a good stable build from which I'll continue work.
First I'll publicly issue an RC1 build late tomorrow, but not yet push out updates. It will, however, be the 'final build' URL unless it tests badly. If it tests badly, we'll delay as long as we have to, but I am pretty aware of what remains and will resolve it.
Then, giving testers a little time, by Sunday I'll issue the final/final and start pushing out updates, possibly throttling them to make sure that the Gen1 to Gen2 conversion goes and everything else goes fine.
Thanks to all who have helped to test this awesome new version!