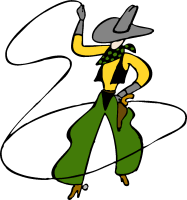 Process Lasso Pro to Be Free In Windows XP
As we say goodbye to Windows XP support by dropping it from future product releases, we are going to give every Windows XP user of Process Lasso a free license. You will simply be auto-activated (assuming there isn't abuse and we don't have to require registration).
This begins with v8.9.8.96.
Official support for Windows XP will end on the first public v9 build. We'll then expose an easy-access download for v8.
To get the 'last XP build' see this page.
Thanks to all!