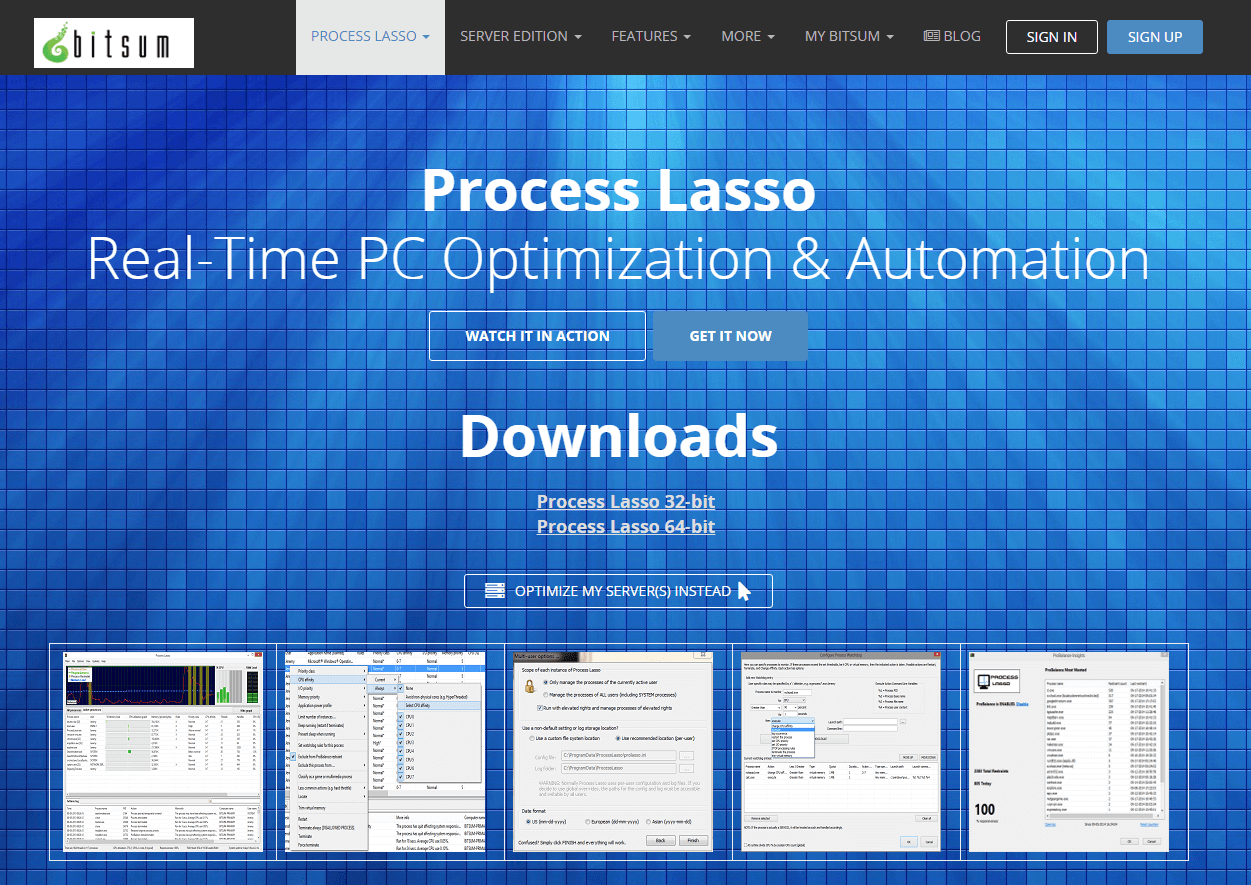 New website goes to base domain
Our new web site infrastructure has now been merged into our base domain name. This may result in a few quirks I've yet to address, but it had to happen. Our duplicitous site setup was confusing Google and impacting our search engine ranking. Therefore, I had to bite the bullet. I don't think anything major will malfunction, but if you see anything that appears wrong, please let us know.
As for the new site itself, there are still many aspects I'm not happy with. I know that many of you prefer the old site, and – indeed – it had some advantages. I'll continue cleaning up this new site and making it simpler, easier, and better presented with every passing day. In the meantime, it works, has been in operation for some time, and so should be fine. The important thing is the infrastructure. All the content can be changed, and will be changed as it evolves.
Legacy license keys are still accessible and can be used indefinitely. We'll do a mass-migration of users to the new site at some point in the near future.
Thank you for your patience with this long transition. Finally this matter is being brought to a resolution.