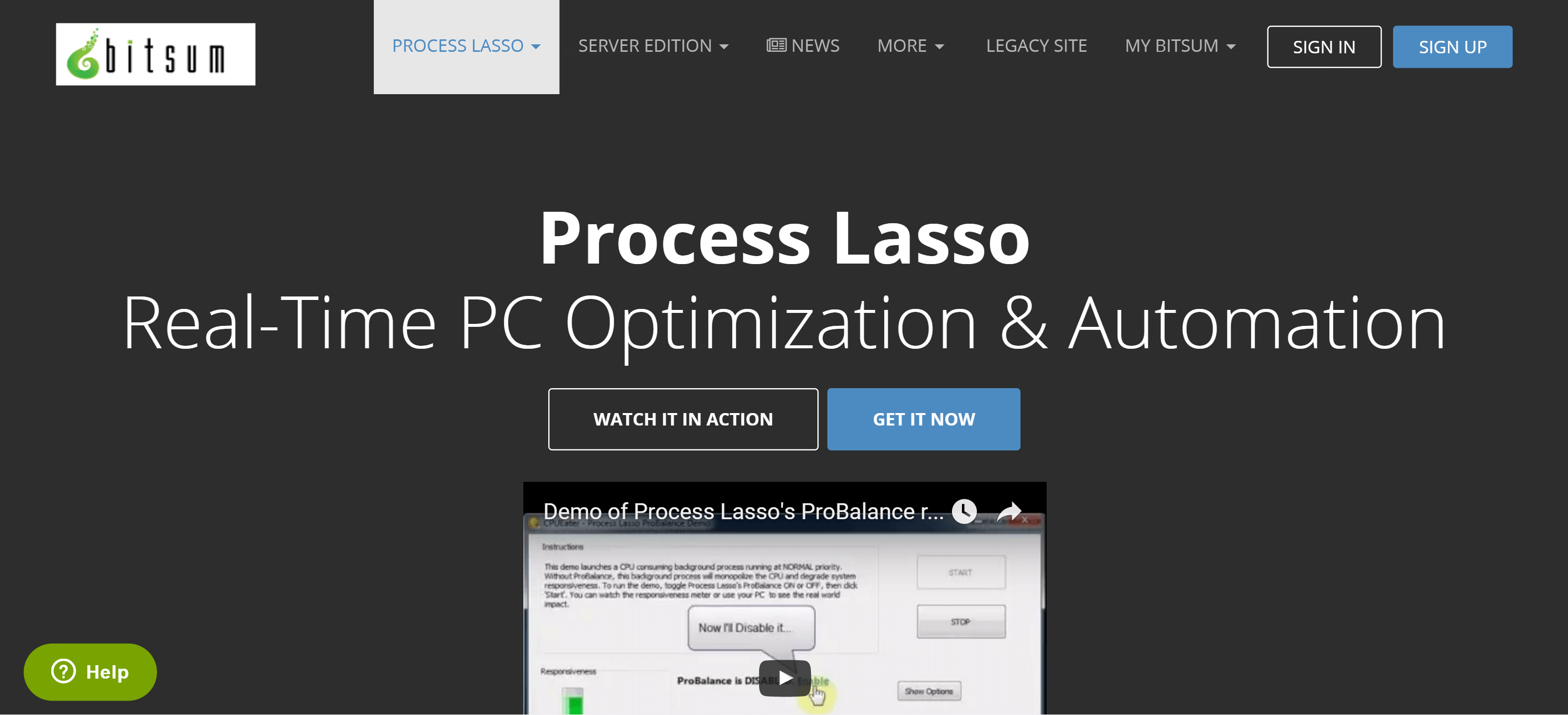 New site progress and guidance on legacy orders
Lately I've been pulling double-duty, restructuring and reformatting the web site, and getting familiar with it's back-end systems so that I can write custom code to better integrate our legacy and new systems together.
After all, we aren't running a CMS because we can't code, we're running one to leverage the capabilities of third-party plugins and themes that we can extend upon. It saves us time and energy. Our legacy systems worked fine, but now we can move into the future with more efficiency. This work is going very well. We may even end up authoring a CMS plug-in or two ourselves in time.
As for legacy system orders and integration, that will come soon. Both sites and licensing systems are functioning in tandem, and it will remain this way. When we're ready, we'll start an automated import of legacy site orders into the new site. Until then, I recommend no action to legacy site license holders. Your license will continue to work indefinitely.
IMPORTANTLY, the legacy licensing and activation system will continue functioning indefinitely! You will NEVER have to use new activation codes.
Already the Forum has been linked to the new site, so that accounts are consolidated. This is something we needed for some time, but I never got around to building a 'bridge' between the legacy site and forum. In the case of the CMS software we now use, someone had already done that for me. See, advantages!
I haven't even mentioned the improved mobile experience. It's night and day. Especially after last week, when I changed the site's theme to the latest major release by our theme author – again, leveraging the work of others, though not freely, of course.
To the point: The new web site is now more stable, robust, and cleaner than ever before. That's not to say there isn't more to do, but a day at a time. We thank our users for their patience as we finalize this new site. Those who know the story know that we didn't arrive here easily, and it required some hard lessons. But it is now, and will be, worth it — you will see, if you don't already.