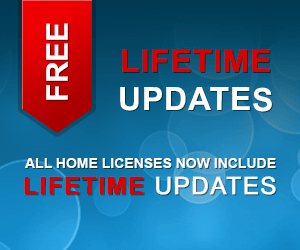 New Gen1 License Conversion Page Goes Online
See new page at https://bitsum.com/step1 will convert Gen1 licenses. This is for people who bought their license prior to 2015 (though some bought Gen2 in Q4 of 2015). Now, it will use your license to find your account and send you everything you are eligible for, so keep that in mind.
Yes, a prior script existed here for a long time, but it was too lenient and based on user emails instead of license codes. Just when I thought everyone had converted, I removed it for maintenance and sent people to customer support. Boy was that a mistake! Finally, that mistake has been rectified.
As usual, I am sure I  did not think of every possible way to abuse this system, so I can only say that abuse will be retroactively fixed if it occurs in any way (new licenses revoked).
All that said – not everyone is covered, yet. There are some reseller keys I have to enumerate and add to the system in a particular way (Chinese and Japanese). However, we'll soon get there. Those people need to email me WITH their Generation 1 code. The rest of you can hopefully finally try this automation before emailing me ;).