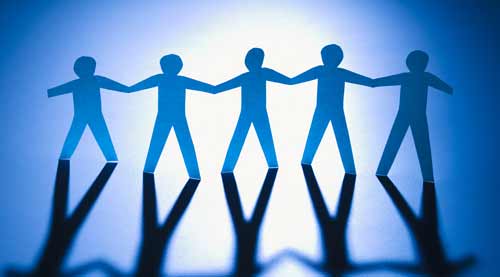 New Community and Old Forum
So after yesterday's server mishap, faced with having to use an older PHP version just to keep running a less-than-fully-maintained old forum app, I had to switch. Unmaintained server apps are a big security risk anyway.
Good news is that the old content and accounts are all still there because I set up a server to keep it all running. Yes, aren't I nice? It was just the backup server from yesterday.
Better news is the new Community is much easier to use as it integrates perfectly with our new site infrastructure. It will take some time to populate the new Community, and that's time I don't have for now, but we'll get to it after this product release cycle.