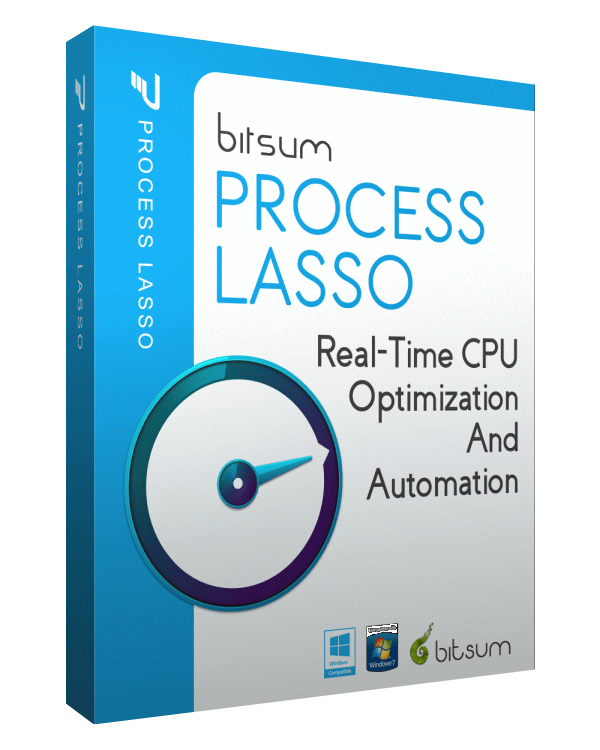 New beta series, and here we go …
A new beta was just issued of Process Lasso, updating several languages. We are going to be cranking out code in the next 30 days at a rapid pace, as fast as we can while keeping it stable, while continuing to work on existing projects.
I am personally back to 100% capacity after my move, which was oh-so-disruptive. I encourage all our supporters to take note of what we've accomplished in 2017 already with version 9 of Process Lasso, and the updates or introduction of new utilities like CPUBalance and ParkControl, and look forward for much more.
While I'll be the first to admit there are areas we need to work on, the most important thing is driving forward, as it is easy to get mired in the same-old, same-old. I've try to do this the best way I know how. Legacy versions are archived, such as the older Process Lasso v8 for those who can't use or don't like our newer edition for any reason.
Thank you for your continued support as we resume normal operations!