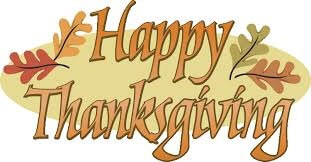 Happy Thanksgiving!
I suppose the Thanksgiving tradition is at least something most of the world is familiar with. Here in the USA we celebrate it as one of our major holidays. It is a time to give thanks for what you have and not gripe about what you don't.
This year we are extending gratitude to our users. Without them, free or Pro, Bitsum could not exist!
So, for your interest in Process Lasso, ParkControl, CPUBalance, PECompact, RegMerge, or whichever of my many projects – I thank you, and am thankful for you.