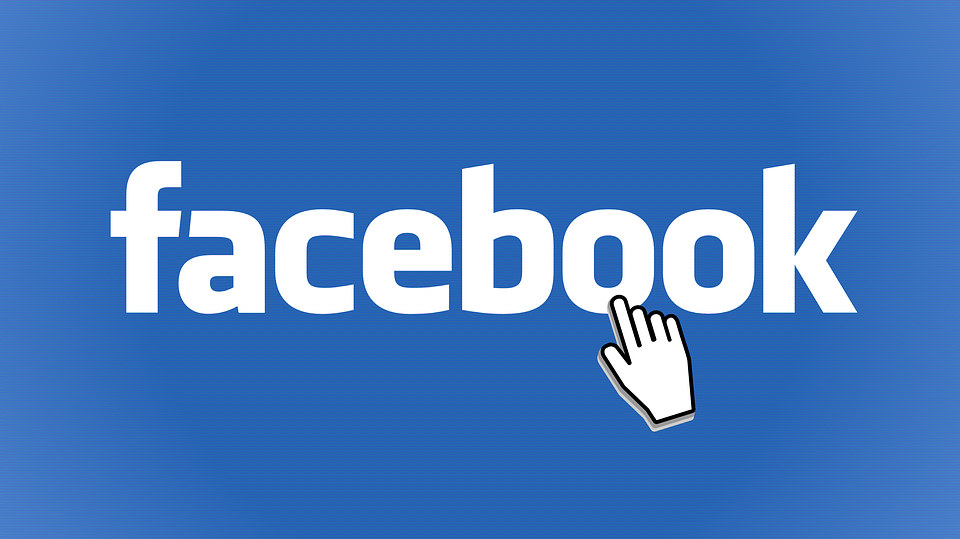 Facebook Integration Restored
Facebook integration with our company Facebook page had incidentally been disassociated, and so I'm reporting its restoration. I've also added 'like' buttons for all our posts, which I hope people use.
I do NOT recommend using Facebook as the primary support contact. Please email support@bitusm.com instead. Why? If I real-time chatted with every user I would literally not be able to accomplish any code, and Facebook counts support responses by the minute. You only get a good grade if you respond in less than 60 seconds, which is beyond our capabilities at present. Maybe someday.
Now, back to the coding cave…