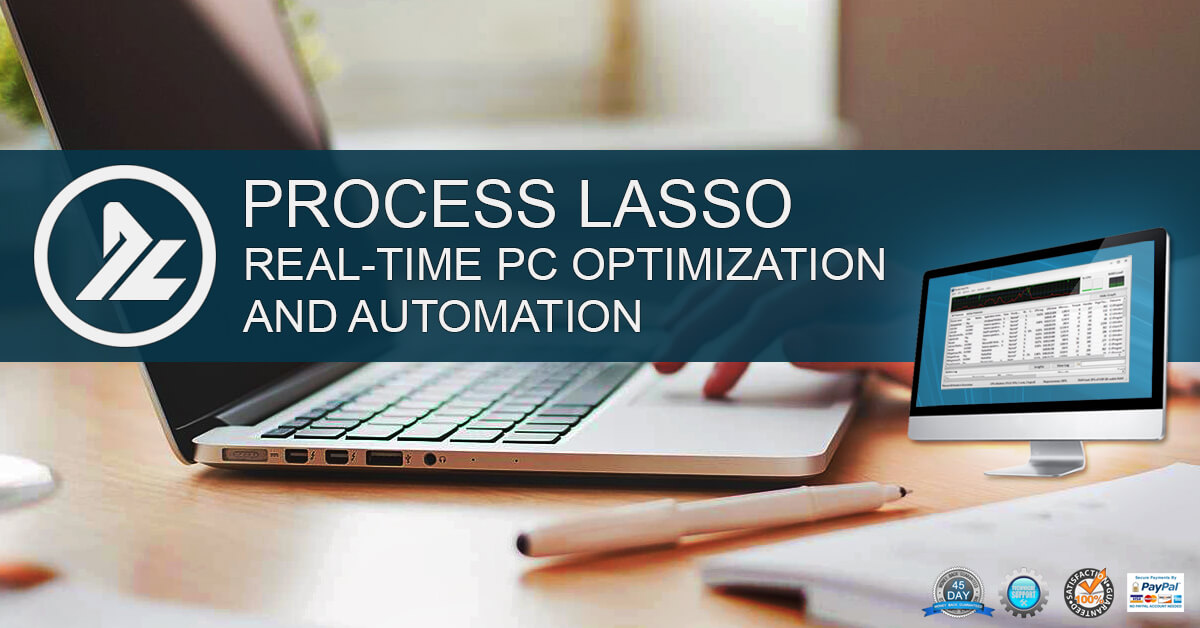 About To Take It To The Next Level – Again
I haven't posted in a while, except for my last poorly written release announcement of CPUBalance. For some reason, when I'm coding, my ability write English (my native language!) goes out the window, thus release announcements are where you will most often find grammar errors.
Although I've been issuing important minor updates, I have been planning and promising new works and am now reaching the apex point from which we'll be able to go so far. These new works include updates to existing projects, as well as a new project that will be of immense value to many of our users.
Here are some of the almost innumerable things I am working on:
Process Lasso version 9.1 – Refines version 9, necessary since there are some known 'new' cosmetic and small issues over v8. I rushed version 9 out to meet a deadline, but got it out. While minor updates have resolved most 'issues', this new version will really refine it to what I had hoped it to be. I may even call it 9.5 if I have one particular feature finished by then, something I've wanted for a long time, and users will go 'cool!' over.
Minor updates to CPUBalance and ParkControl to bring keep them current with the latest hardware.
Project X – I can't say anything more about this project at this time, but it will be what so many need and want.
Lastly, I would also like to welcome new customers, including the City of Denver, as we grow. I would kindly ask for patience for those who are waiting for me to address minor cosmetic issue X or Y. Many of these are easily resolved, but code stability is so important, so I have to be careful with every revision, no matter how small.
I am still looking for a reliable person to help with Support (a part-time job) in the Knoxville, TN area. Needless to say, it is not helpful when I spend 1/3 of each day responding to support tickets. I need someone for this role, but they MUST be local for customer security. I have to be able to hold them accountable while giving them access to sensitive user data (e.g. in-office only or by VPN and legal contracts that I can locally enforce). They must also have good writing skills. If you would like to apply, send your resume to jobs@bitsum.com , cc support@bitsum.com just in case I miss it (those being ticketed so I can't miss them).
My gear has changed, perhaps that is the most important announcement, so keep updating, keep supporting, and I'll give you what we all need and want, no BS. If any of our products are ever deprecated, I'll pivot, as I always do, to something that is useful. That is the beauty of being an independent software developer. But I don't see this happening. The only things that can cause failure are the sheer volume of support I have to deal with and my ambition. And let me tell you, I don't have a choice when it comes to ambition, this is my sole job, not a hobby as with some developers.